Roofing RepairS – LEAKS – SLIPPED TILES
RoofING REPAIRS SHIPLEY, Derbyshire
LOCAL ROOFERS IN SHIPLEY, Derbyshire
It is essential that the structural integrity of a roof is maintained. With the varied seasons we are exposed to in the UK, a roof needs to withstand all weather conditions to ensure your property remains in sound condition. Even a small issue, such as some broken tiles, can allow the elements to get into your home, thus creating a weak spot and leading to more problems.
Roof repairs are not usually as bad as some people envision; while it can be a concern that major work is required, in many cases, it is not true, and we can fix the issues with relative ease. The costs associated with a roofing repair are pretty varied, and this is why we offer free site surveys so we can provide a breakdown of what work is necessary and a fixed cost; therefore giving you total peace of mind that you know what you're paying before any work commences and that you don't have any nasty surprises upon completion.
In Heanor, there is a selection of great roofing companies that offer a fantastic roof repair service, and we are one of them. With our straightforward approach, competitive rates on a like-for-like basis, and our passion for providing quality workmanship, it's safe to say you are in safe hands. Please reach out any time; we'd love to hear from you and help with your roofing needs.
Roof Repairs In Shipley, Derbyshire
Dealing with a roof fix issue swiftly will prevent further damage from occurring and, in turn, ensure that costs do not get out of hand. All roofs require remedial repairs at some point, and ensuring that you keep on top of yours will save you money in the long run. Here are some of our roof repair services.
For all of your roofing needs, we are here to help. Don't hesitate to contact us any time to see why we are becoming known as the best roofers in Shipley, Derbyshire.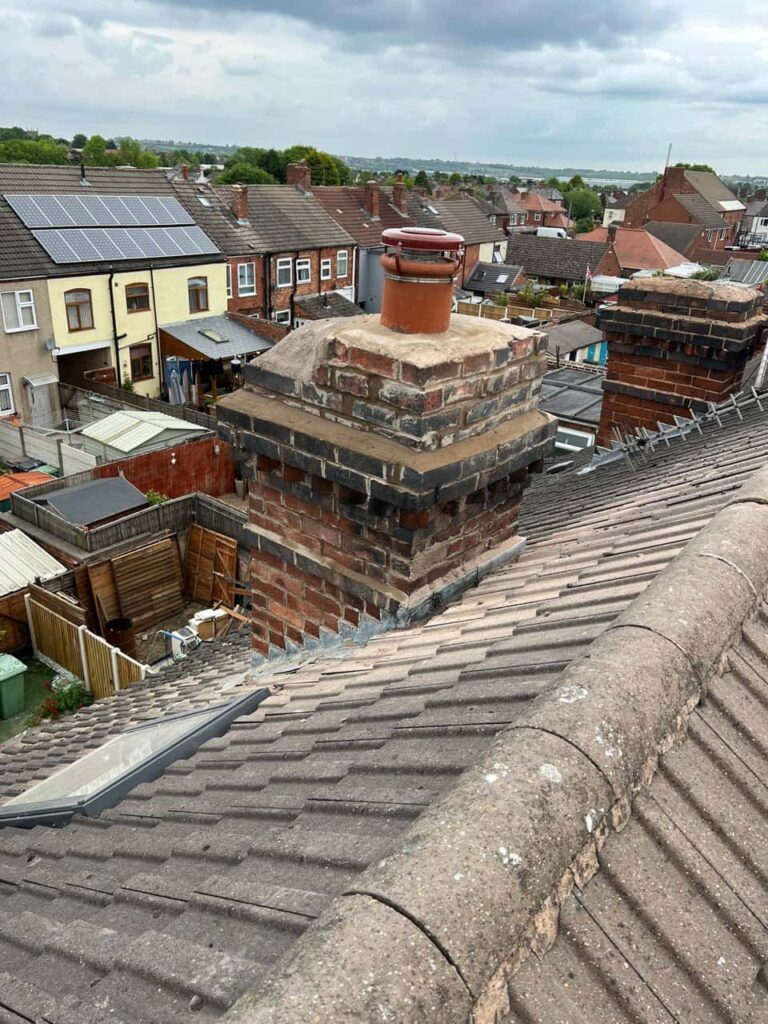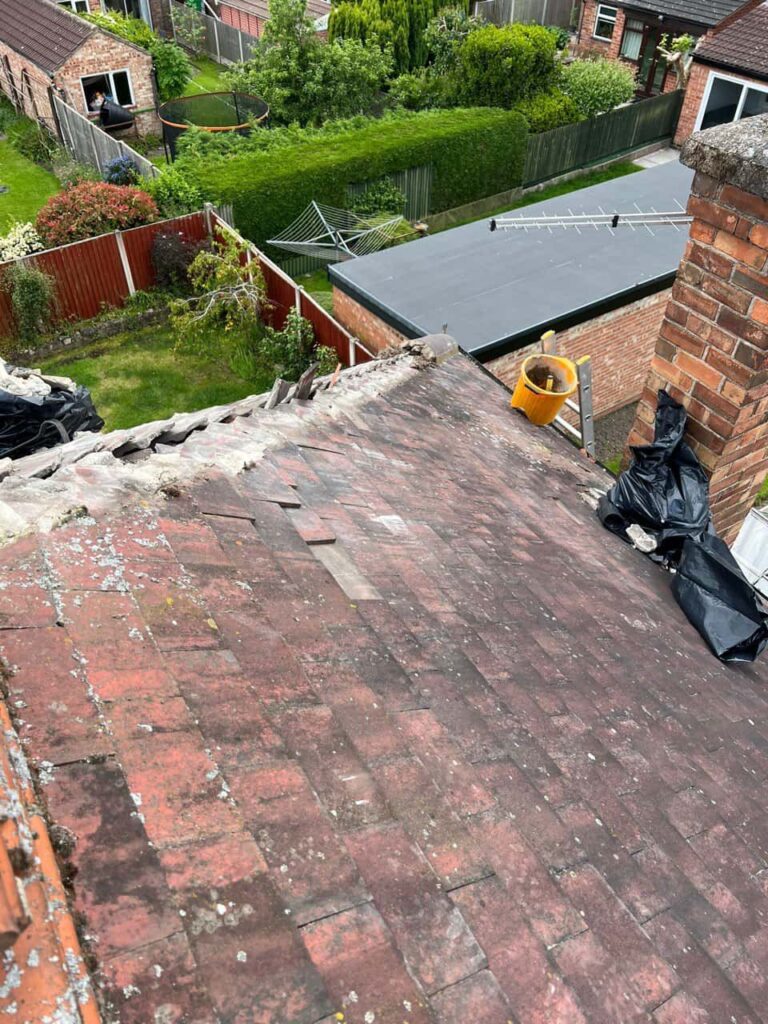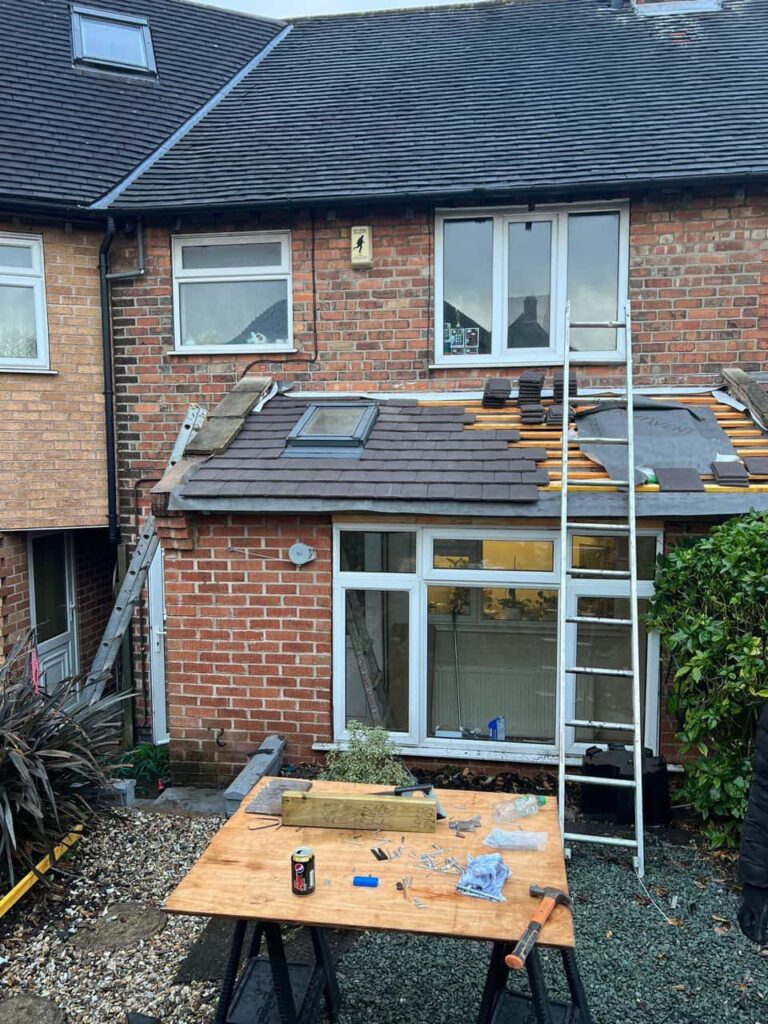 About us and our roofing services
When your roof needs some attention, we are on hand to help. With our positive attitude and passion for providing the best possible service, you can be confident that your roof will be returned to first-class order when entrusting us with your repairs.
Fixing a roof needs to be conducted in a specific way. We start by establishing why it failed. This may seem obvious, and sometimes it is, but there are instances where a situation like previous poor repairs has led to tiles slipping or leaks occurring. Establishing the root cause ensures that the repair we carry out is fit for purpose and will last for years to come.
No matter what type of roofing repair you need, we can help. We offer quality repairs throughout Heanor and the surroundings of Derbyshire. Contact us any time and see why we are becoming known as one of the best roofers in the area.